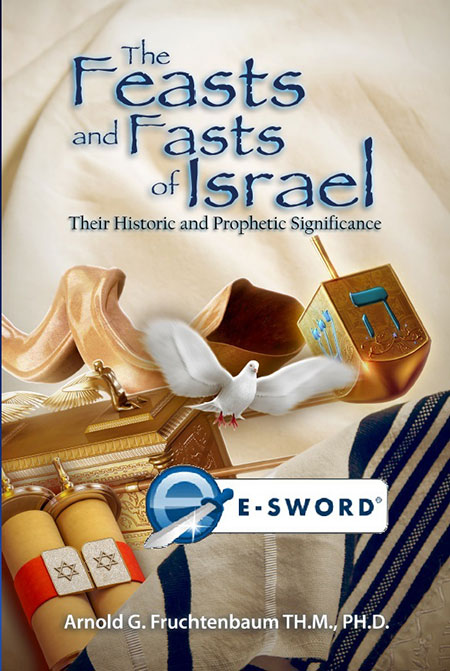 The Feasts and Fasts of Israel: Their Historic and Prophetic Significance (eSword)
by Dr. Arnold G. Fruchtenbaum
Explore Ancient Israel's time-honored seasons of worship and celebration in this book by Dr. Arnold Fruchtenbaum, beginning with their foundation in the Mosaic Law and continuing into their practice in later portions of Scripture and Rabbinic Judaism. Uncover the Messianic implications of these festivals and how they impact our lives not only today but also in their future fulfilment in God's Messianic program. This eSword module offers many helpful charts and illustrations to enhance personal Bible study as well as providing rich background resources for preparing meaningful sermons and lessons.
—Digital download for eSword
—Approximate download file size is 150kb
NOTE: please read E-Sword instructions before purchasing this product.